19 best extensions
for your browser
Today we would like to do a small review of popular browser extensions for Google Chrome or Firefox.
If before that you have never used any browser extensions, this article is going to be your guide into the world of toolbars.
---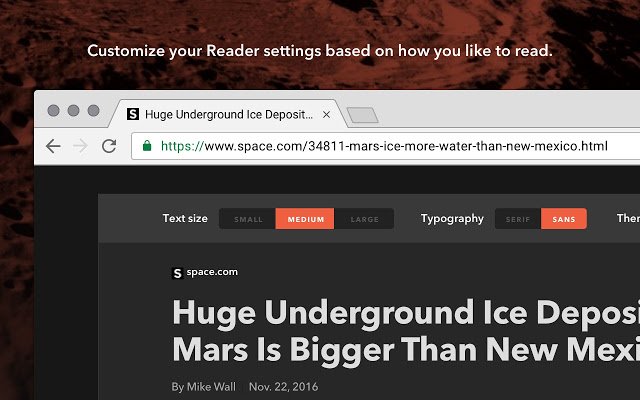 — Mercury Reader will be to the liking of those who like reading texts in Internet. It will help make a webpage in most comfortable view putting the content into visually good-looking order and hide all the adds.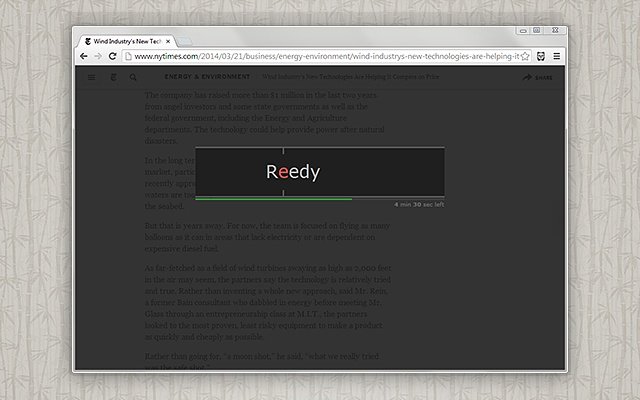 — Speed-reading is available to everyone! Just set up Reedy and this extension will enable you to read with the speed from 300 words a minute. Sounds impressive, doesn't it? Just press the extension button in your browser, set the speed you need and run the creeping line mode.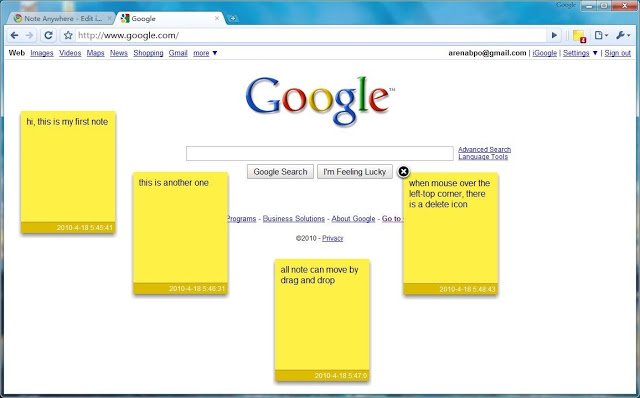 — With the help of NNote Anywhere extension you will be able to make notes on any webpage. From now on you won't forget anything.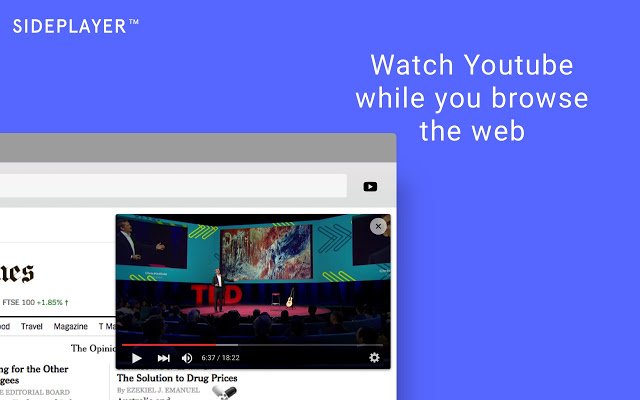 — Watching a video and reading articles at the same time? That's easy to do! Sideplayer for Google Chrome is going to help you with that. This extension transfers a video to a compact window in any place of your screen.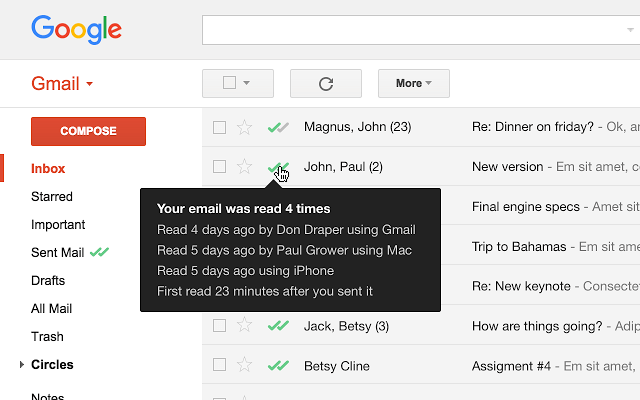 — From now on using Mailtrack you are able to check if your mail in Gmail has been read.
— uBlock is going to help you to get rid of adds in Internet. This toolbar removes all kinds of advertising blocks and allows you not to be distracted from the contents you need.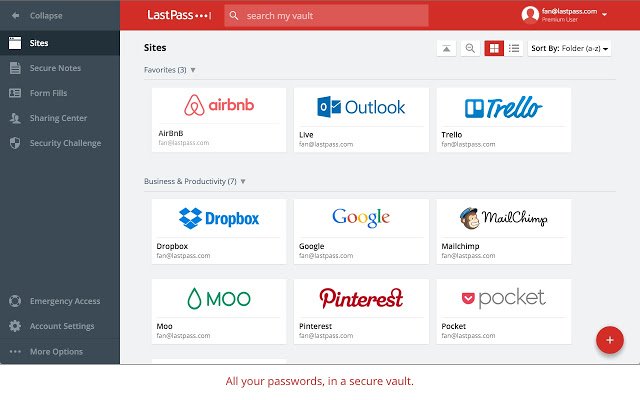 — LastPass: Free Password Manager saves your passwords and provides you with safe access from any device.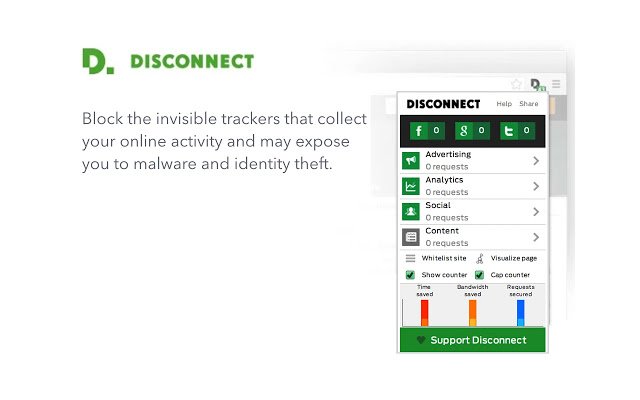 — The search engine Disconnect helps you to get rid of persuasive targeted advertisement. Set up this extension and advertisers will not be able to get your data.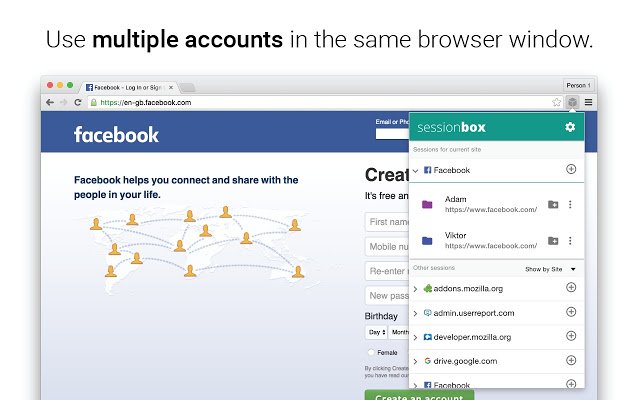 — Use several accounts from different tabs in your browser simultaneously with the help of SessionBox.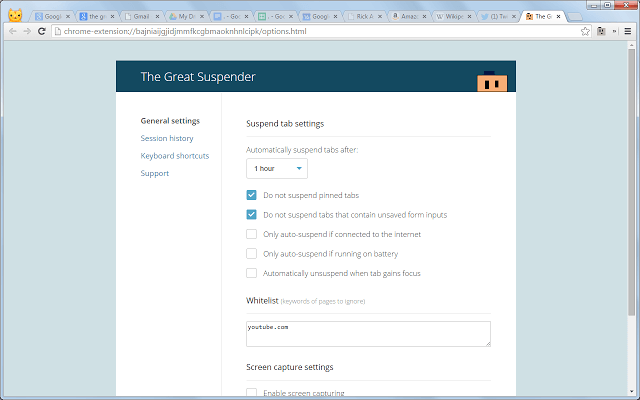 — A lof of open tabs in Google Chrome won't slow down the work of your browser anymore. Great Suspender freezes all the inactive tabs and addresses the voracity problem of Chrome.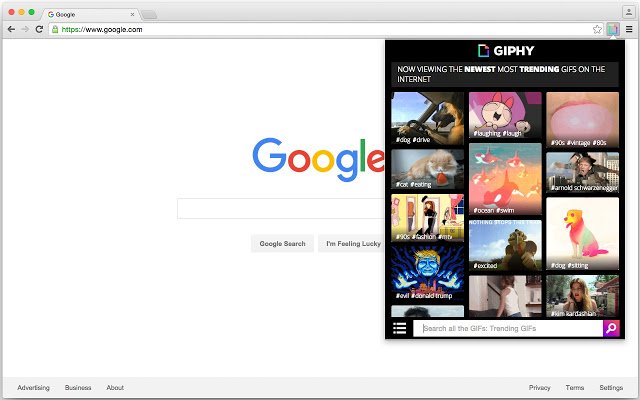 — GIPHY for Chrome allows you to insert GIF-pictures in your e-mails and website commentaries.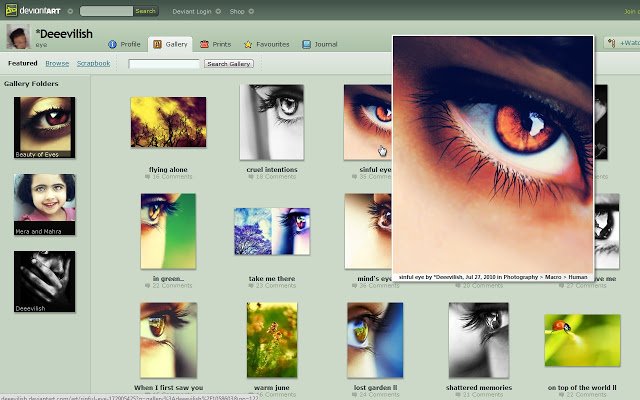 — Hover Zoom automatically maximizes any image if you move your mouse pointer over it.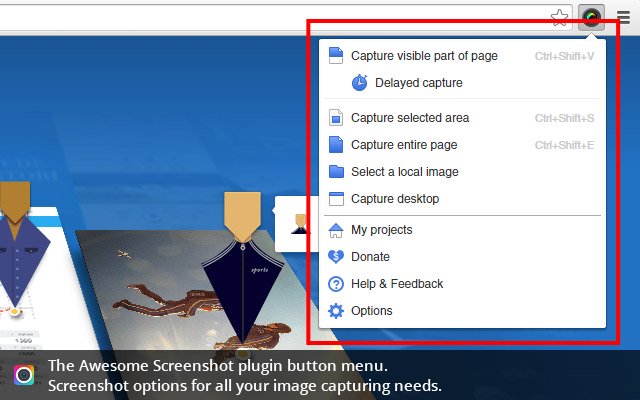 — Awesome Screenshot allows you to take a screenshot and edit it right in a browser.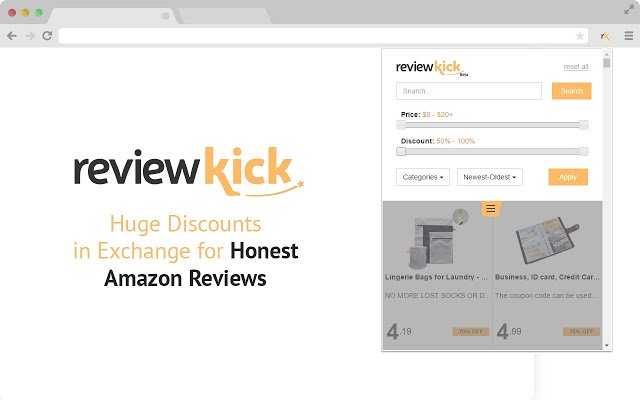 — Amazon Review Kick helps you to purchase any goods with a discount in return for reviewing them.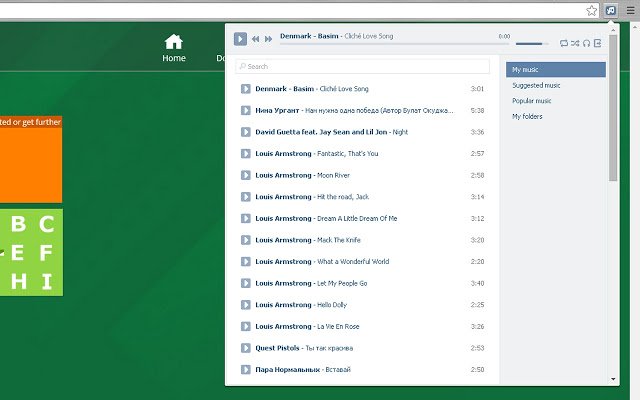 — VK Audio Player is a player of music from VK. You don't need to get distracted to the website and change audio tracks in the extension dialogue in the right corner of a browser. This extension allows to download music.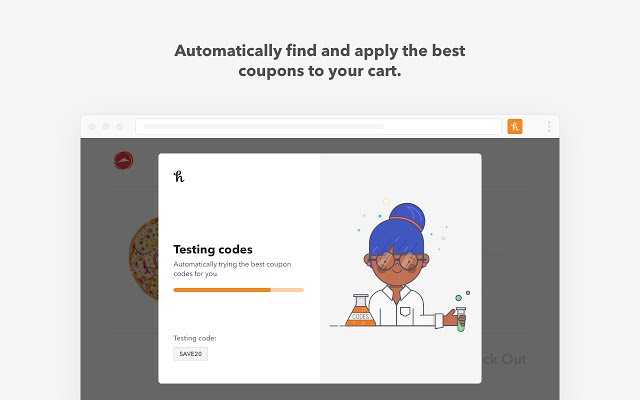 — Honey is the extension, which helps you to find a coupon or a promo code for any kind of goods in Internet.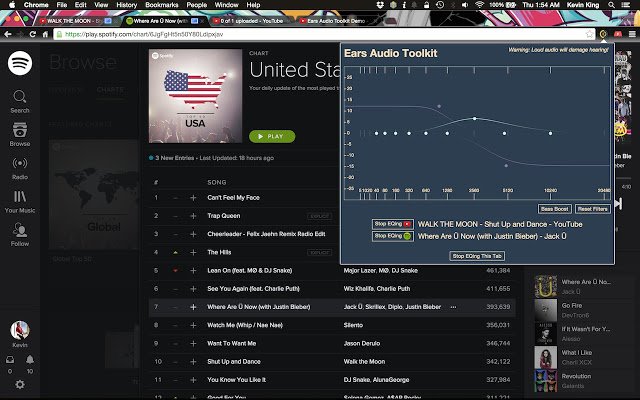 — Ears Bass Boost is the great kind of equalizer for each bookmark in Chrome. You can choose different settings.
---