BeenPod for Education
BeenPod is a browser extension designed to create a sociable bookmarking application for small groups to collaborate while enabling them to keep hold of online behavior data. Many people can collaborate on and add comments to a Been, much like instant messaging. This allows classes to surf the Web together, either in real time or in their own sessions at their own paces.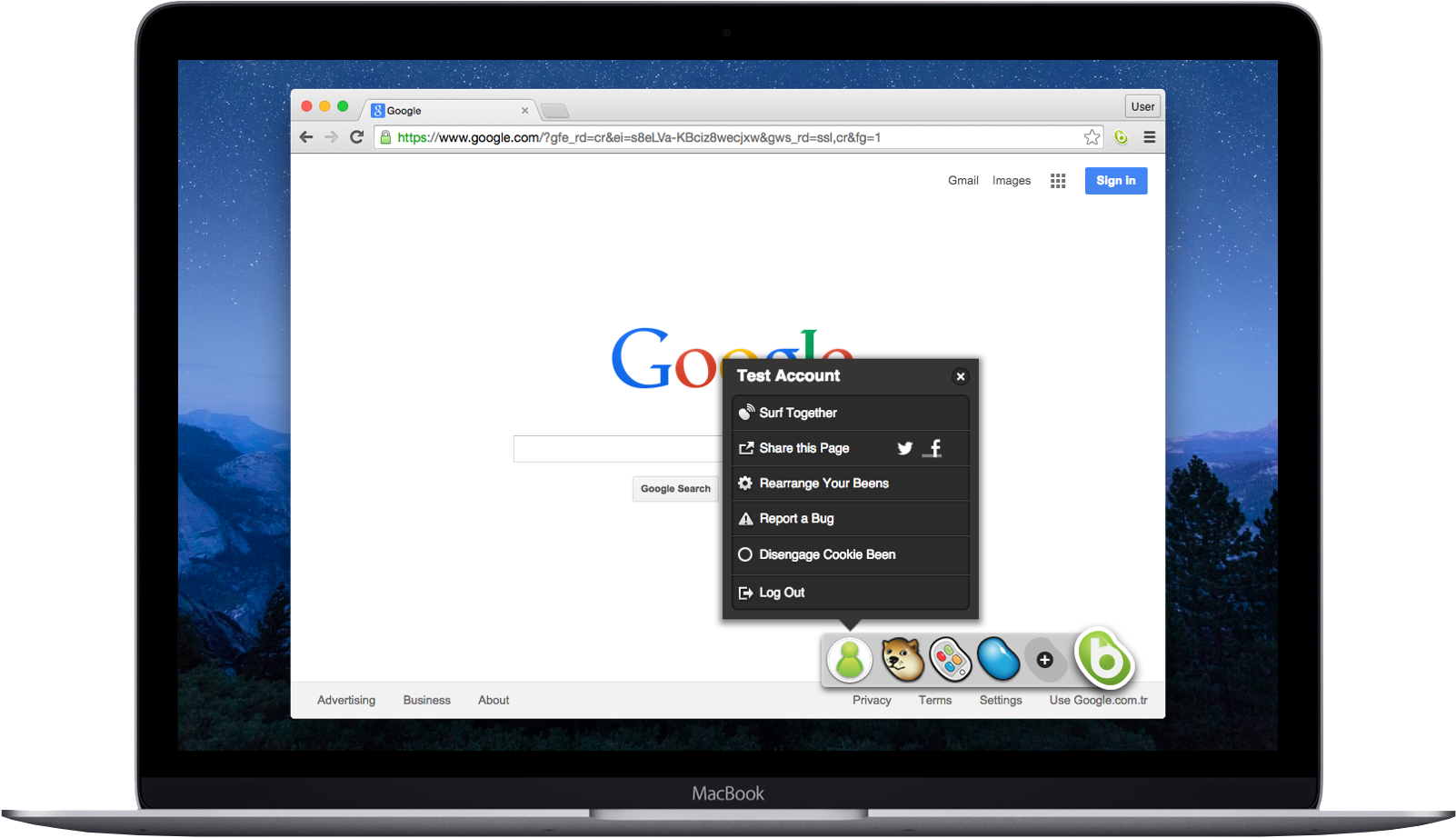 ---
Key features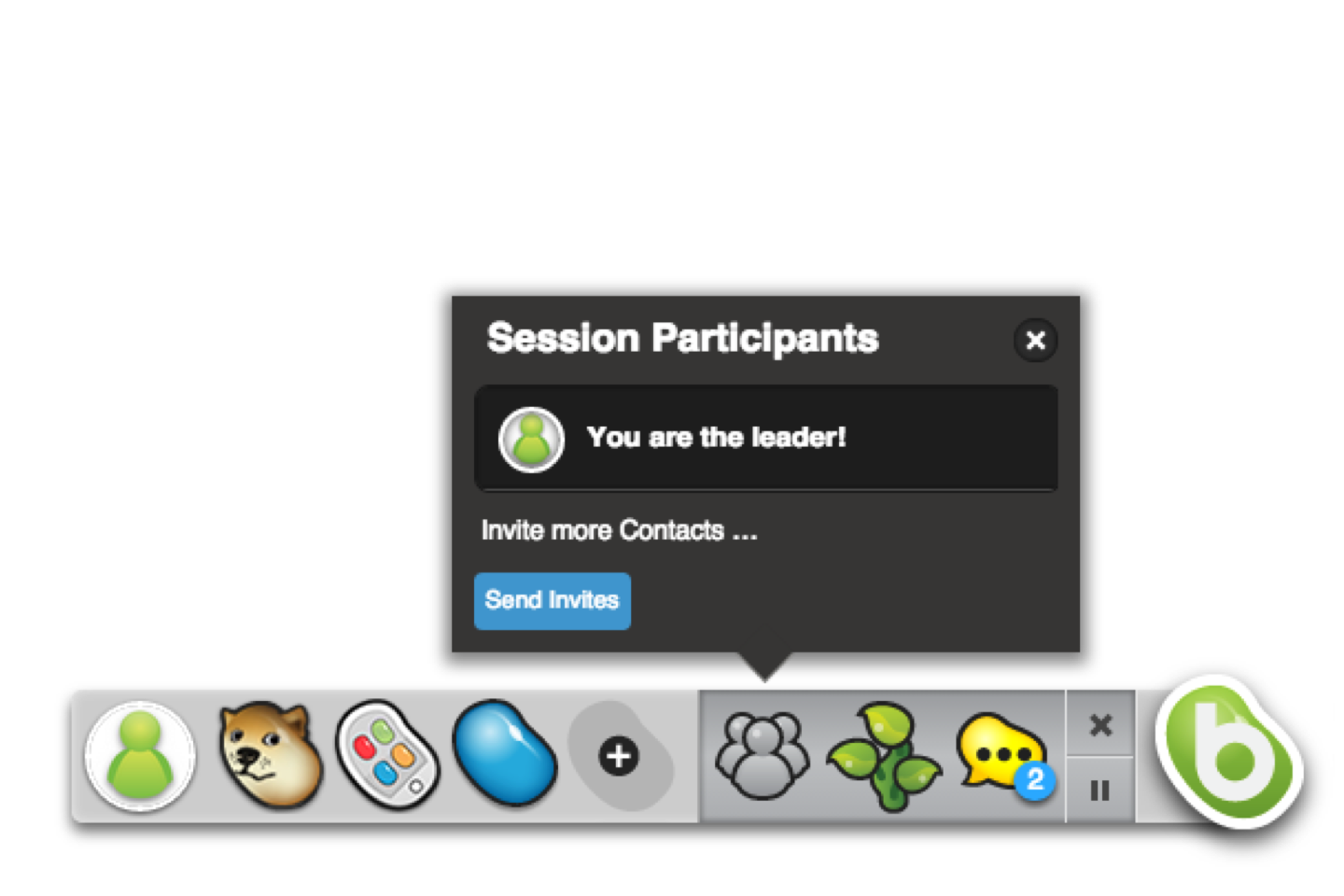 Surf together
A useful and unique way to get classrooms to experience, curate, and annotate the Web together, safely and critically.
Work together
Collaboration between students, teachers, and peers allows bookmarking and safe searching together.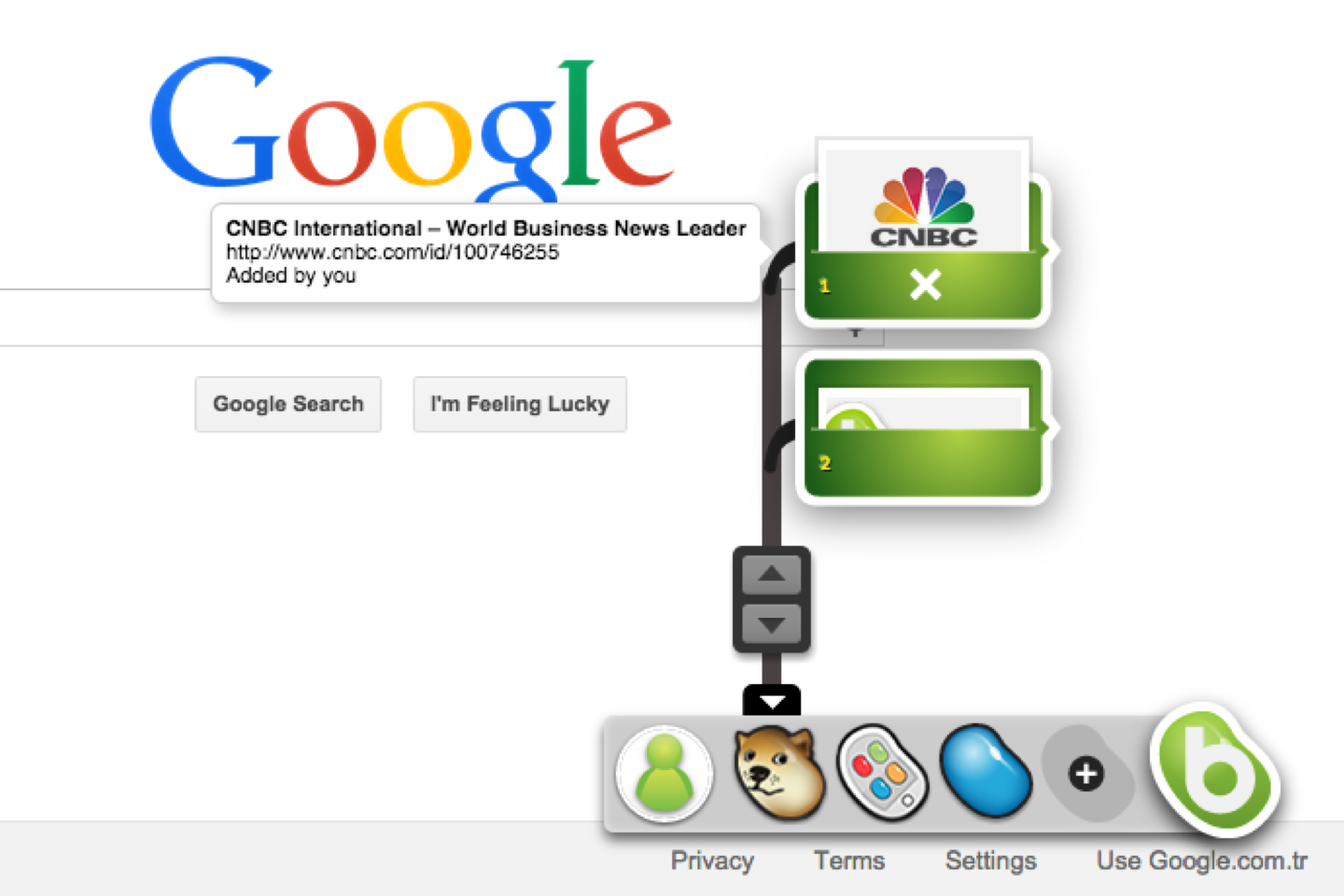 ---
Technologies
Chrome Extension
Firefox Extension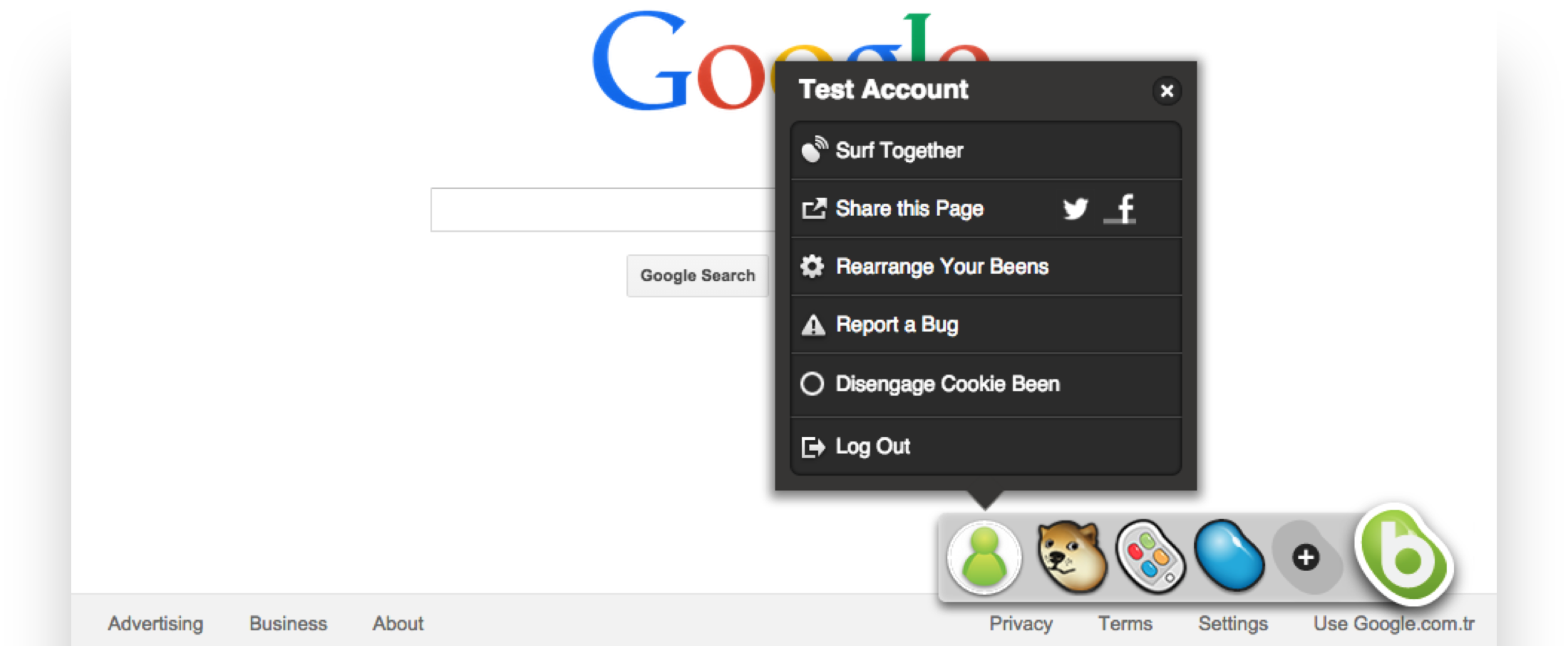 ---
Project features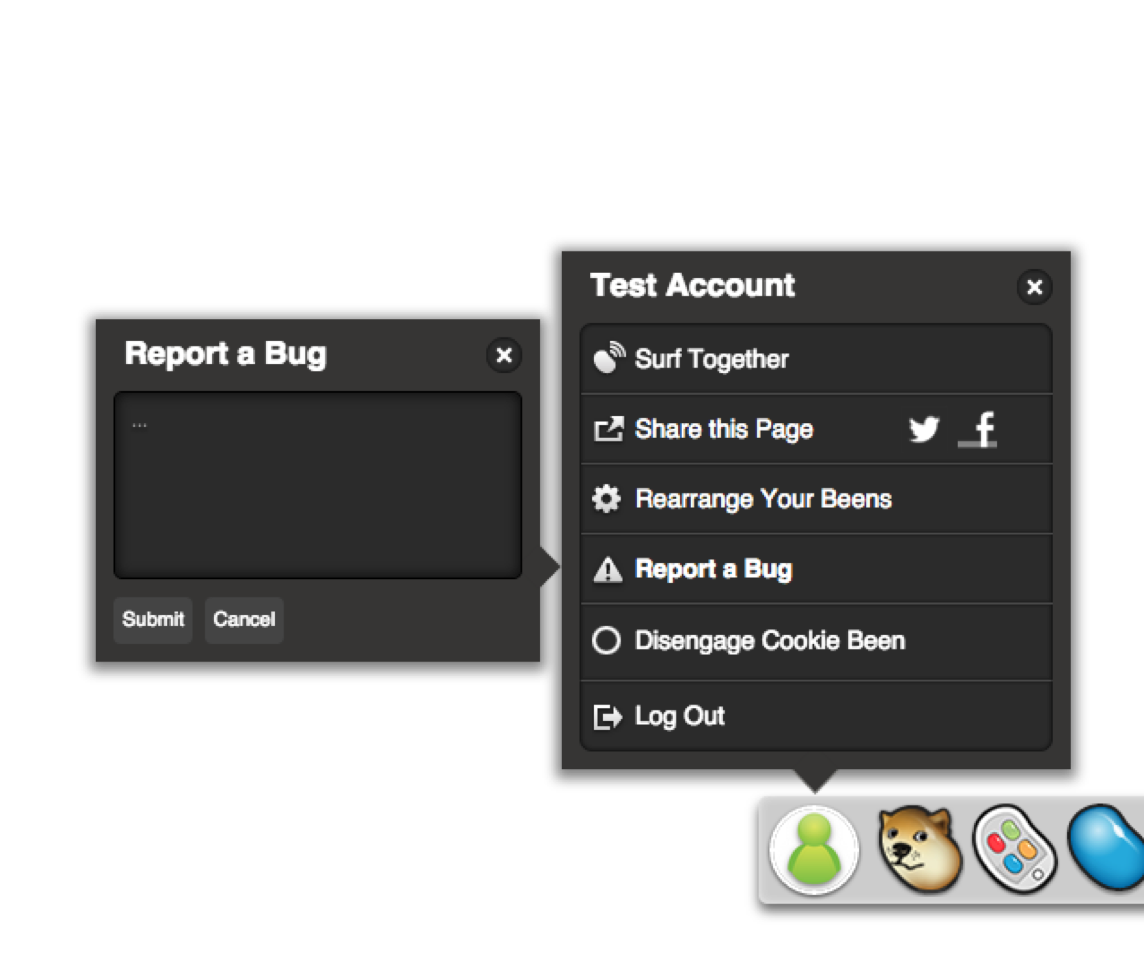 The core point of the project was to create a simple and lightweight browser extension to share browsing experience.
Cross-browser extension for all major browsers
Server side API integration
Unique design
Support service
---