Yippy
A safe browser for children.
Customer: Yippy Inc. USA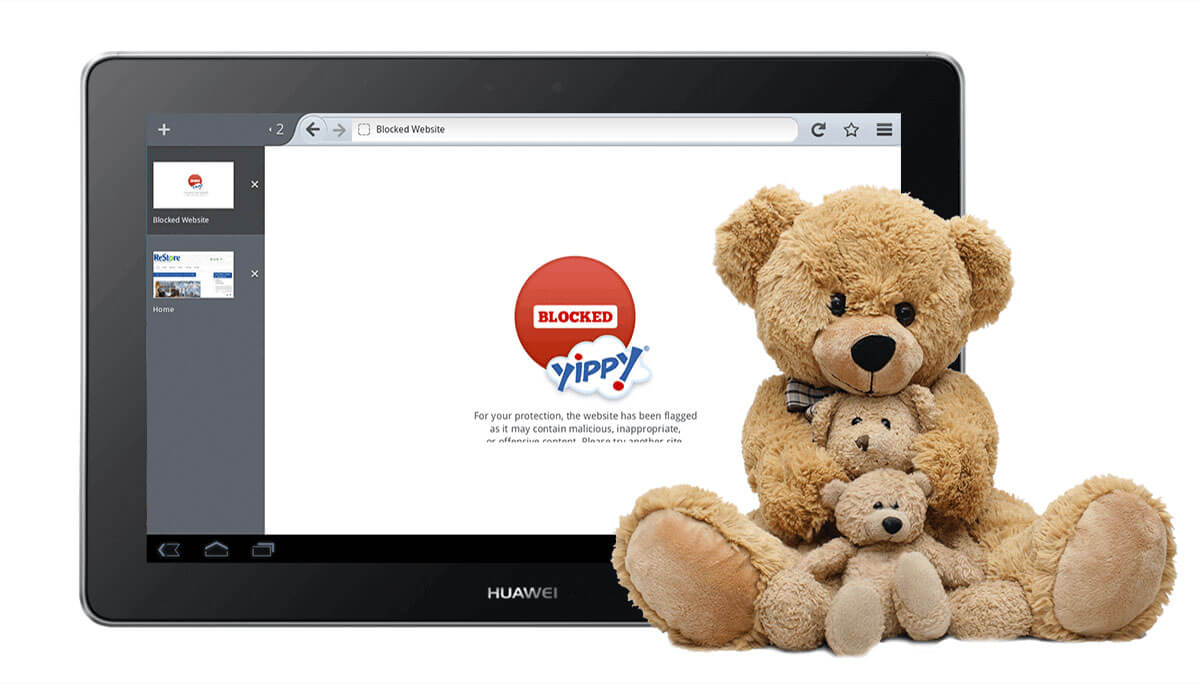 ---
Goal
A browser for mobile devices capable of independently blocking webpages with contents not supposed to be for children.
Conception
The browser should analyze any webpage contents before opening it and also block all the set-up programs. The rest of browsers should be launched through a Kid safety mode.
---